As dedicated Ohio University employees, we work hard to provide quality services. We care about our jobs and believe it's time for our dedication, hard work and loyalty to be recognized. By joining together, we can make OU an even better place for our students, our coworkers and ourselves.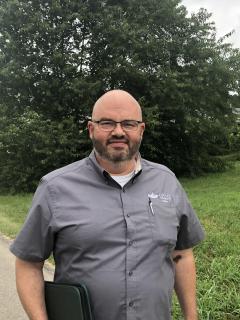 "Welcome to the landing page for Ohio University Classified Employees. My name is John Ackison and I am the President of local 1699, the Ohio University Facilities Union.  I want to express our overwhelming support of the Classified Employees working to organize and form their own Union. When workers come together we all thrive."
Have you received our mailings?
It is one of our top priorities to make sure all Classified Employees are staying up to date with what's occurring in our Unionization efforts. If you have not received any mail, please be sure to let us know so we can get you added to the list. Contact your AFSCME Organizer Corissa, at [email protected], to update your mailing address.