Important Update: Along with the many other rapidly changing things in our lives due to COVID-19, our union election dates have been effected and postponed. We will do our best to keep everyone up to date on when we will be rescheduled. Please continue to check back here for updates.
As dedicated Ohio University employees, we work hard to provide quality services. We care about our jobs and believe it's time for our dedication, hard work and loyalty to be recognized. By joining together, we can make OU an even better place for our students, our coworkers and ourselves.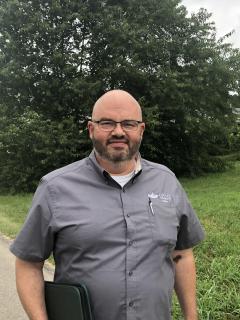 "Welcome to the landing page for Ohio University Classified Employees. My name is John Ackison and I am the President of local 1699, the Ohio University Facilities Union.  I want to express our overwhelming support of the Classified Employees working to organize and form their own Union. When workers come together we all thrive."