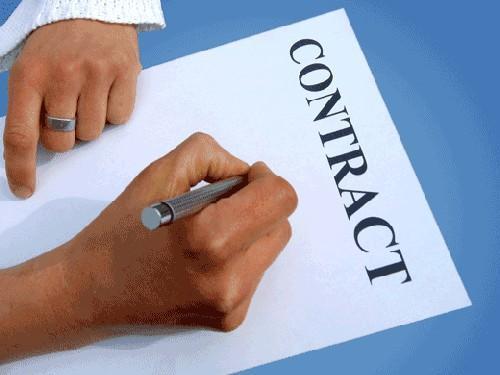 Great news! Article writing for Local 3200's first union contract has commenced!
On December 2 union members met virtually, and created groups to start the research and writing of the articles for our first union contract. These groups will meet through December 18 to write article content to pass off to AFSCME local to create a complete union contract.
Many members participated in the Dec 2 meeting, but we need more help! We want a strong, thorough first contract, so we need your help! Please join us at the next planning meeting on Dec 9. Email [email protected] for an invitation to that meeting. 
Make your voice heard! Participate in the creation of your contract.